Brain on Fire – Unleashing Your Creative Superpowers
Creativity. Think of the word itself for a second. What does it mean to you? Who comes to mind as a creative leader, past or present? What are some companies that thrive on creative thinking? You see it at Apple, Google, and top advertising and marketing firms. Creative thinking is welcomed at places like these. But in many corporate cultures, creativity is still undervalued and greatly misunderstood!
It's time for a change. It's time that everyone be creative and recognize their creativity. It's time for you to be creative! Whether you are looking for a raise, the ability to work for yourself from your own home, or looking to improve your quality of life, happiness, or whatever goals you may have, a little bit of creativity is often the very first step - though it may not be recognized as such.
This is a fun, easy read with exercises taken straight from my workshop! Use them with your teams! For volume discounts feel free to ask!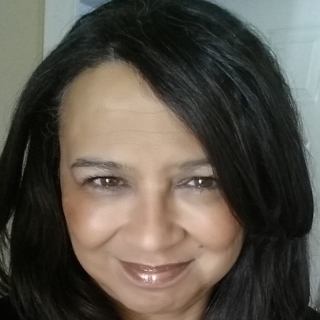 About JoAnn Corley (Atlanta, Georgia Author)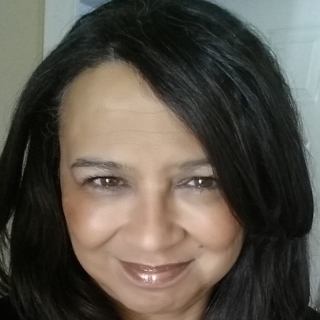 JoAnn Corley is a sought after speaker who conducts business training seminars across North America and has the unique distinction of having spoken in every state in the U.S.
She has helped thousands from a variety of industries gain their professional edge by getting results, thinking creatively, working more collaboratively, and leading, more effectively.
She is author of several books, including Brain on Fire – Unleashing Your Creative Superpowers and the upcoming release The No BS Guide To Leadership That Really Matters. She is also contributing author to Ordinary Women, Extraordinary Success, hailed as a must-read by Jack Canfield of Chicken Soup for the Soul fame.
Named to the top 100 Most Social HR Experts on Twitter, Huffington Post, you can find her on most social media platforms as well as radio shows and online media across the country and internationally. She has been quoted or featured in articles for NBC News, Monster.com, Harvard Business Review, HR Hero, ASTD National, Management Business Daily, to name a few, and has served as North America Career Contributor for the Daily Telegraph UK.