Bound to Love – a memoir of grit and gratitude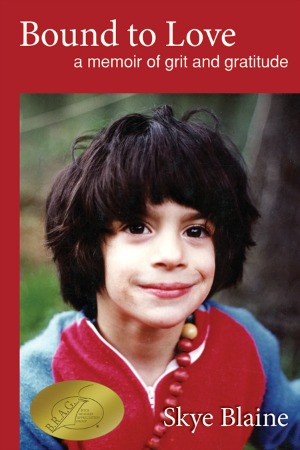 240 Pages
ISBN 978-0-9779483-2-1
Bound to Love is the true story of a single mother who encountered and navigated a complicated nightmare for any parent. My child, the only child I could ever bear, was born with a life-threatening congenital heart defect, and suffered a more brutal health diagnosis soon after. Walk with me as I birth the courage and grit to meet Thom's compounding challenges. The memoir covers Thom's first twenty years as we confront prejudice, injustice, and a share of compassion as well.
The memoir won first prize in the Pacific Northwest Writer's Association contest, memoir division. It won the IndieBRAG award in 2016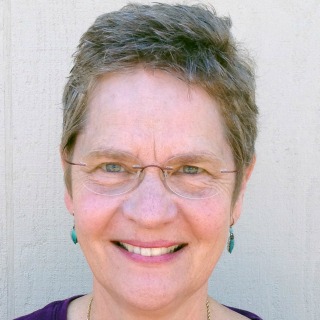 About Skye Blaine (Santa Rosa, California Author)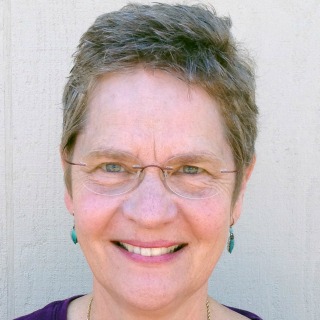 Skye Blaine writes short essays, memoir, fiction, and poetry, developing themes of aging, coming of age, disability, and most of all, the process of unlearning–the heart of the matter. In 2003, she received an MFA in Creative Writing from Antioch University, in both fiction and creative-nonfiction.
She has had personal essays and fiction published in six anthologies, and in national magazines: "In Context" (now known as "Yes!" magazine) and "Catalyst." Other personal essays have been published in the "Register-Guard" newspaper, and the "Eugene Weekly." Skye also presented radio essays on KRML 1410 AM in Carmel, CA.
Skye teaches fiction and memoir through the Santa Rosa Junior College older adults program.