Blue Arrow
Is the world ready for Peter Wooley?
Rose Wooley is in love. But her husband Peter is addicted to near-suicidal feats of endurance and adventure. Just when Rose can no longer bear the distress and heartache of his exploits, Peter returns from a trek through the remote wilderness of New Guinea. He claims that he will never leave her again, that he is now a new man. What Rose doesn't realize is how true this really is.
Blue Arrow is a stand-alone novella (12,000 words). But you'll enjoy it even more if you've already read any or all of my novels, Diffusion, Infusion, and Savage. If you have read Diffusion and Infusion, you will already know who Peter and Rose are and will likely be eager to better understand the fascinating history of their relationship. Not only that, but you might be interested in getting a sneak peek of where the series is going next. Some parts of Blue Arrow could be considered spoilers if you have read Diffusion but have not yet read Infusion.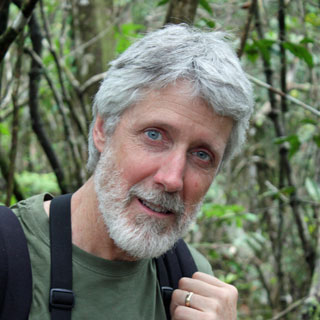 About Stan C. Smith (Kansas City, Missouri & Kansas Author)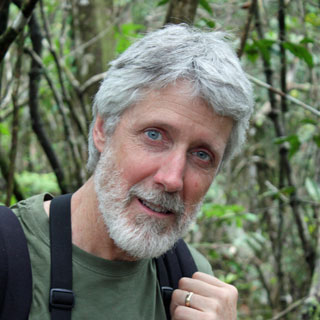 Novels like the Diffusion series have been bottled up in Stan Smith for most of his life. As a kid, he devoured Tarzan and John Carter novels and daydreamed of exploring uncharted jungles. That kid still exists in him today. He and his wife, Trish, have hiked the rainforests of a half dozen tropical countries. They haven't uncovered any ancient world-altering secrets, but then they're not yet finished looking. There is also a sentimental side to this adventurous sci-fi lover. That sentimentality shines in the love stories, Blue Arrow and Parthenium's Year.
Stan taught biology to middle school students for eleven years and then trained teachers to use technology for another eighteen years. When he is not writing, he is usually spending time with their five children and ten grandchildren, or he is out canoeing, hiking, fishing, or hunting in his home state of Missouri.
Other Books by This Author