Bloodland Showdown
136 Pages
ISBN 9781539136941
This is the sequel and end of the saga of the Six Jolly Cowboys. James Jolly returns to Missouri to forget the bloody end of Butcher Cantrell and his gang of misfits. But soon his peace is shattered by the realization that Butcher is not dead. Gathering together a new gang of outlaw relatives, Butcher begins to seek revenge on James Jolly and everything and everyone he holds dear. Is this, at last, the end of Butcher Cantrell?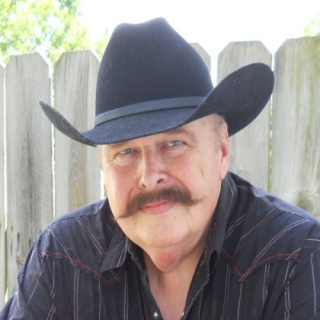 About L. Glen Enloe (Kansas City, Missouri & Kansas Author)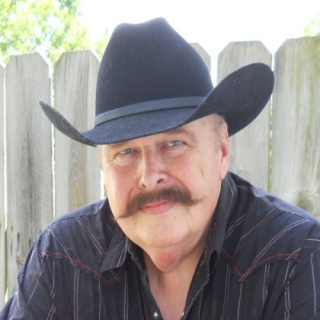 Glen Enloe is a former advertising copy writer. He has published in a wide range of literary journals over the years, the Kansas City Star and American Cowboy. He has also been a winner of the David Ray Reward, and has been nominated for the Pushcart Prize. In recent years he has published two books of free verse, five books of cowboy poetry and a non-fiction book about an Old West outlaw.
Other Books by This Author