Before the Season Ends – A Novel of Regency England
345 Pages
ISBN 9780998966335
"A Tasty Confection" Publishers' Weekly
There's a war going on...while the devout Ariana Forsythe wrestles with her head and heart when she falls in love with London's famous Paragon Phillip Mornay.
Lovely Ariana Forsythe arrives at her wealthy aunt's London townhouse just in time for the season, called the "marriage mart." Thrust into the world of the upper crust, an innocent blunder entangles her in a treacherous rumor that threatens her good name. She is forced to team with the Paragon, the darkly handsome but taciturn Phillip Mornay, to disprove the lie. Ariana can trust God's hand in her life, but can she resist Mr. Mornay's increasing claim on her heart? When she finds herself betrothed to him, she is faced with a terrible choice--and she must make it soon, before the season ends!
"A really nice surprise!" ANNE WOODLEY Amazon.com Top 500 Reviewer, Patroness of the Almack's List, Byron List, Janeites, and the Austen List
"The author's command of period detail is impressive, evident in material details but also in dialogue. The theology is also period authentic. The novel even contains a glossary to help non-Regencyphiles get up to speed about the difference between ladies pelisses and spencers... on the whole it's a tasty confection." PUBLISHERS WEEKLY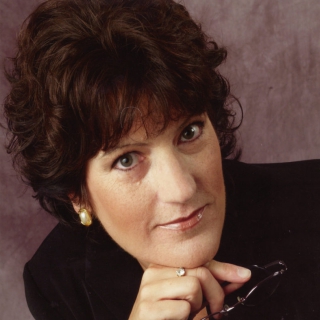 About L.R. Burkard (Cincinnati, Ohio Author)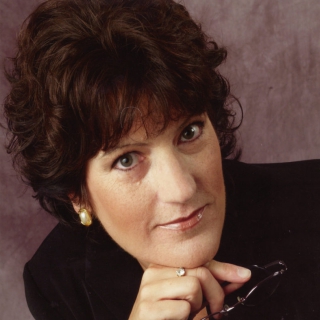 Linore Rose Burkard was raised in New York in a family of ten. She left home at 19 and worked her way through college, graduating from Queens College with a magna cum laude degree in English Literature. She is best known for historical romance novels with Harvest House Publishers, and now writes YA and suspense novels as L.R.Burkard. Linore teaches workshops for writers with Greater Harvest Workshops in Ohio, is a mother of five, and still homeschools her youngest daughter—preferably with coffee in one hand and an iPad in the other. Visit Linore at her website, www.LRBurkard.com, for updates on current writing and to join her mailing list.
Other Books by This Author