Barefoot Days – A Women of Whitfield novel
368 Pages
Summer Day Books
ISBN 1544984553
Mary Logan believes in the goodness of people. She believes in grace under pressure. But when the ugliness of human nature touches her family, and a series of seismic events shake up her world, she's put to the test again and again. She and her husband are supposed to be enjoying the benefits of early retirement. Their nest is empty. It's time to travel and re-focus. It's their time. Then an alarming diagnosis and an unexpected announcement from their daughter change everything. Facing the possibility of heart-wrenching loss, Mary finds herself breaking commitments, forcing smiles, and keeping secrets. Until now, her cup has always been half full. Will a positive outlook be enough to withstand the challenges ahead?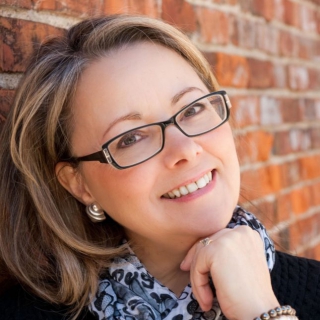 About Darlene Deluca (Kansas City, Missouri & Kansas Author)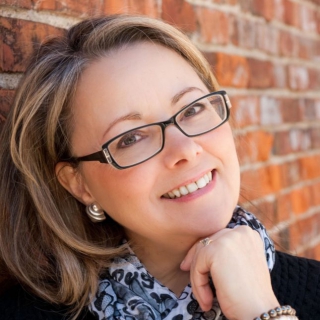 Darlene Deluca writes contemporary novels that are about people and their relationships – what brings them together or keeps them apart. Her characters are well-rounded women (with some classy heroes sprinkled in) who juggle careers and personal life, and find fulfillment whether it's through romance or solid I've-got-your-back girlfriends. A Kansas native, and proud Jayhawk, she enjoys books, dark chocolate and tea – preferably combined with a sunny day by the pool or at the beach!
Other Books by This Author