Ask Without Fear! – Connecting donors with what matters to them most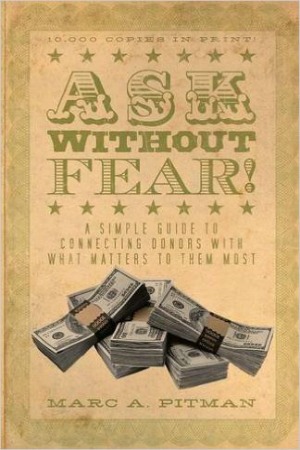 95 Pages
ISBN 978-1938079061
IS FUNDRAISING FUN FOR YOU?
Are your board members beating down your door with new donors that are ready to make a gift? If that's not your reality yet, international fundraising trainer Marc A. Pitman's "Ask Without Fear!" is for you!
In this fun, easy-to-read book, he: - Explains in a step-by-step, easy to remember process how to build authentic relationships with your donors -- and help them connect with your cause in the way that matters most to them! - Identifies time-tested research tools to help you plan your fundraising campaign! - Exposes the 7 most common fundraising mistakes -- and how to avoid them! - Shows how to become skilled at identifying a person's personality traits and tailoring your message to fit their personality -- even on the fly!
Perfect for nonprofit employees and board members, Ask Without Fear! helps you move your fundraising from a static, one-way, organization-centered monologue to a dynamic, donor-centered, two-way dialogue. This book gives you the tools to raise serious money for your favorite cause!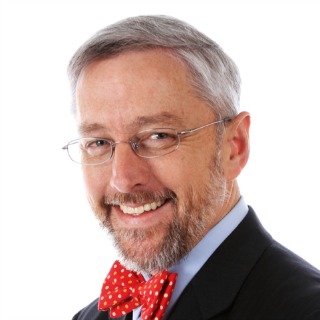 About Marc A Pitman (Greenville, South Carolina Author)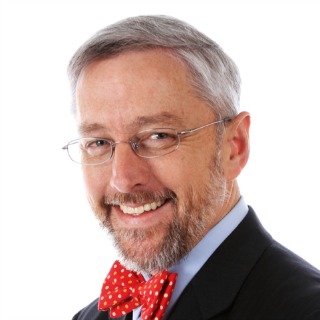 Marc A. Pitman helps leaders, especially in nonprofits, lead their teams with more effectiveness and less stress. The author of "Ask Without Fear!®," he is the founder of The Concord Leadership Group and FundraisingCoach.com. He's also the executive director of TheNonprofitAcademy.com and an Advisory Panel member of Rogare, a prestigious international fundraising think tank.
Called "The Johnny Appleseed of Fundraising," Marc's expertise and enthusiasm engages audiences around the world and has caught the attention of media organizations as diverse as Al Jazeera, SUCCESS Magazine, and Fox News. Marc's experience also includes pastoring a Vineyard church, managing a gubernatorial campaign, and teaching internet marketing and fundraising at colleges and universities. On Twitter, he is @marcapitman.
He is the husband to his best friend and the father of three amazing kids. And if you drive by him on the road, he'll be singing 80's tunes loud enough to embarrass his family!
Sign up for his free fundraising tips, the Ask Without Fear! email newsletter, at http://fundraisingcoach.com/subscribe/.
Other Books by This Author