Angel Fierce – Byzantium Book 2
226 Pages
ISBN 978-0228606888
Something's rotten on the angel planet. When Avenging Angels turn up dead, Urielle, their Legion Commander, suspects the handsome intruder brought unspeakable evil to Azura.
Maksou never met a woman he couldn't seduce. He came to the forbidden planet to rescue his friends and get rich in the process, but the jungle crawls with lethal life forms… including a gorgeous warrior angel, who saves his life but keeps him prisoner and challenges his irresistible charm.
Urielle, sworn to protect Azura at all costs, has no use for a maverick who ignores the rules and endangers the planet… no matter how attractive. Especially when the Galactic Trade Alliance (GTA) wages a secret war to get their greedy hands on the priceless crystal at Azura's core.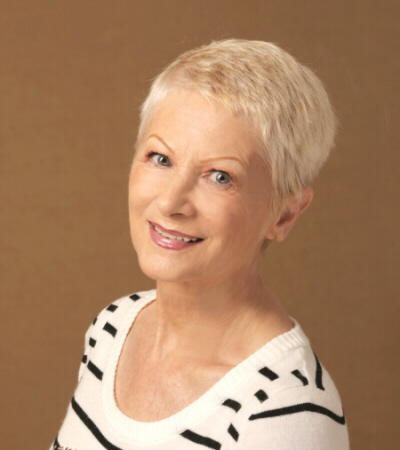 About Vijaya Schartz (Phoenix, Arizona Author)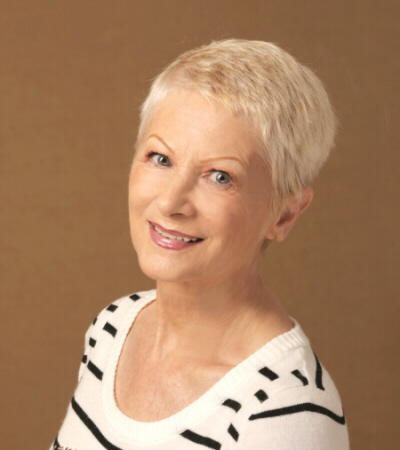 Born in France, award-winning author Vijaya Schartz never conformed to anything and could never refuse a challenge. She likes action and exotic settings, in life and on the page. She traveled the world and claims she must be a time traveler, since she writes with the same ease about the far past and the far future. With over twenty-five titles published, Vijaya Schartz writes action adventure laced with sensuality and suspense, in exotic, medieval, or futuristic settings.
Her books collected many five star reviews and literary awards. She makes you believe you actually lived these extraordinary adventures among her characters. Her stories have been compared to Indiana Jones with sizzling romance, and she takes that as a compliment anytime. She writes to entertain.
Other Books by This Author