A New Life – Poems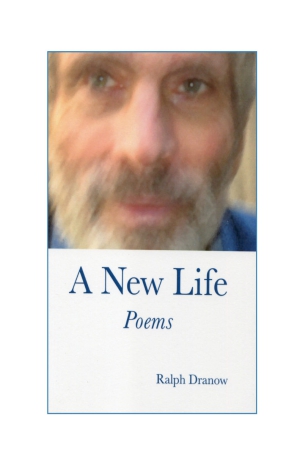 171 Pages
ISBN 978-0-9816278-6-1
The 76 vivid poems in A New Life by Ralph Dranow offer us a unique and compassionate view of what it is to be human. People on the fringe of society reveal their humanity and touch the poet's heart, as do ordinary people doing seemingly ordinary things, whose goodness could easily be overlooked except for the poet's discerning glance. A father spending hours looking for his young daughter's toy in "Professor of Patience" achieves a modest nobility, as does the family sloppily but joyfully playing Frisbee in the park in "Happiness."
In this collection of poems, the old life becomes the new life through the poet's discovery of the mystery and wonder that lie just beneath the surface of our everyday lives.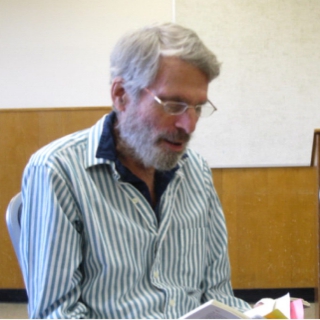 About Ralph Dranow (Oakland, California Author)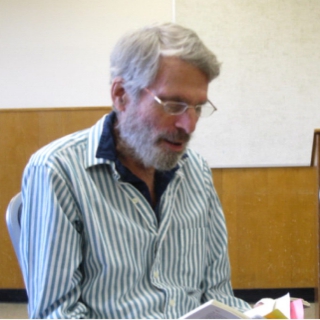 Ralph Dranow was born in the East Bronx in 1939. He worked for a long time in Oakland, California as a bookstore clerk and reading series coordinator, introducing local writers as well as such literary luminaries as Isabel Allende, Terry McMillan, Gary Soto, and others. As a child, Ralph already knew he wanted to be a writer. He began with prose, but later specialized in poetry. "Writing poetry for the first time during a difficult period 24 years ago saved my life," he feels. "And writing it now still helps keep me relatively sane."
His poetry tends to be narrative, telling the stories of the people who are at the center of the poems. Well over 100 of his poems have appeared in over 60 publications. His poetry chapbook, Sunday Ritual, about his experiences working in bookstores, won first prize in Nerve Cowboy's 2000 chapbook contest. As well as poetry, his essays, articles, and fiction have been widely published, including in the San Francisco Chronicle, The Montclarion, The East Bay Monthly, and many other publications.
Professionally, he works as an editor and ghostwriter, helping people write their life stories and find the extraordinary in the ordinary.